NamPost now selling Electricity
NamPost now selling Electricity
Fri, 20 Oct 2017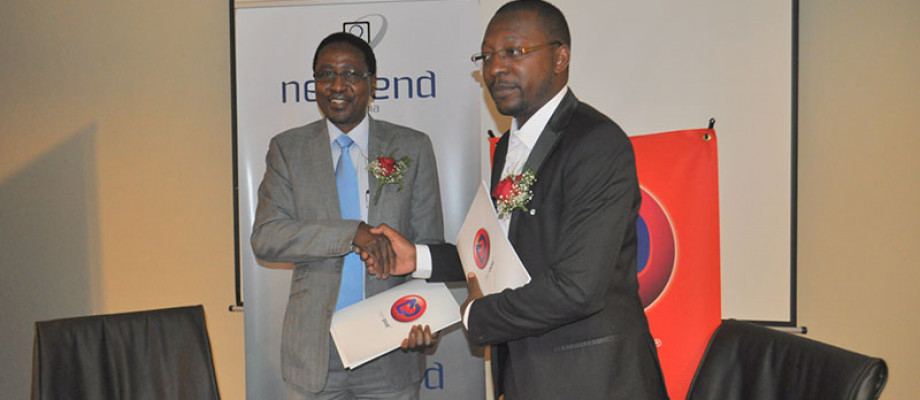 An agreement between NamPost and Netvend was concluded 2 December at a media conference, announcing that NamPost will now start selling Electricity country-wide. For now it will only be available via the Point of Sale devices, which means that clients will only be able to buy electricity with their SmartCards.
Customers will for the first time be able to buy electricity at the Post Offices and merchants for the various municipalities listed below.
Nored
Gobabis Municipality
City of Windhoek
Erongo Red
Auas View
Leonardville
Omeya Estate
Okahandja Municipality
Witvlei Village
Mariental Municipality
Premier
Oshakati Premier Electric
Rehoboth Municipality
Gibeon Village Council
As a value ad, you can buy electricity of any provider (Erongo Red, Erongo, COW etc.) from any post office or merchant.
FOR MORE INFORMATION CONTACT:
Felicia Jooste
Manager: NSB Operations
Tel +264 61 201 3350
E-mail: feliciajo@nampost.com.na
Website: www.nampost.com.na